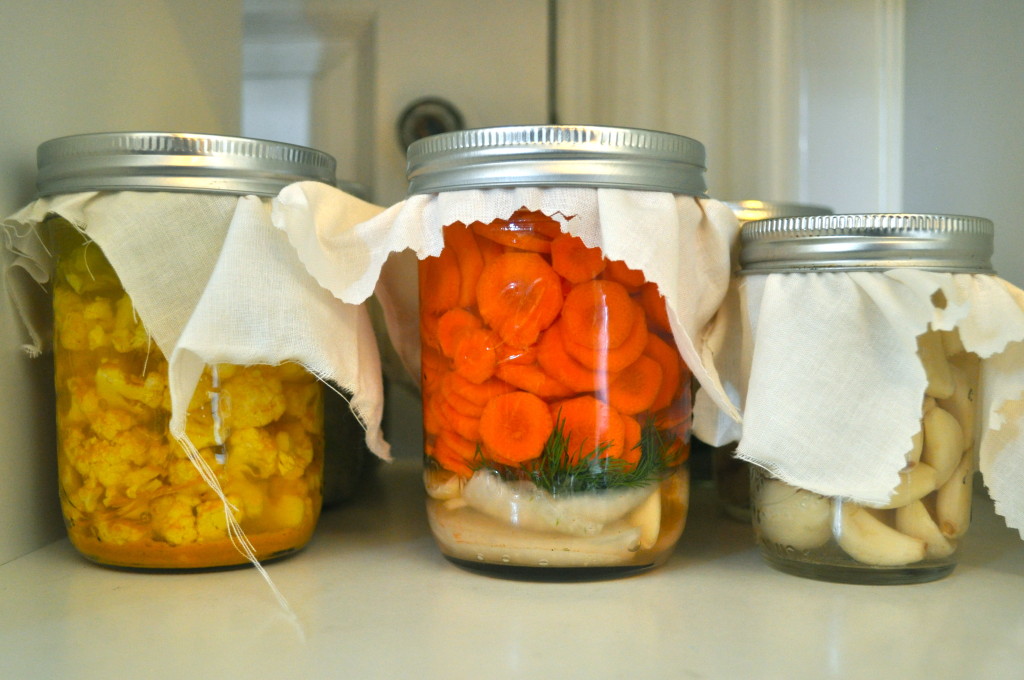 In the last few years, I have started into the mysterious and wonderful world of fermentation. It has been an amazing journey of experimenting, and not everything has turned out right.  It is a process that has a large learning curve.
The Basics…
Fermented foods are plant-based foods that have been through a process of lacto-fermentation in which natural bacteria feed on the sugar and starch in the food creating lactic acid. The fermentation process preserves the food, creates beneficial enzymes, b-vitamins, Omega-3 fatty acids, and probiotics.
The fermentation of foods has been shown to preserve nutrients and break the food down to a more digestible form.  The probiotics created during the fermentation process all help to improve digestion. Cultures around the world have been eating fermented foods for centuries, from sauerkraut in Germany to kimchi in Korea and everywhere in between.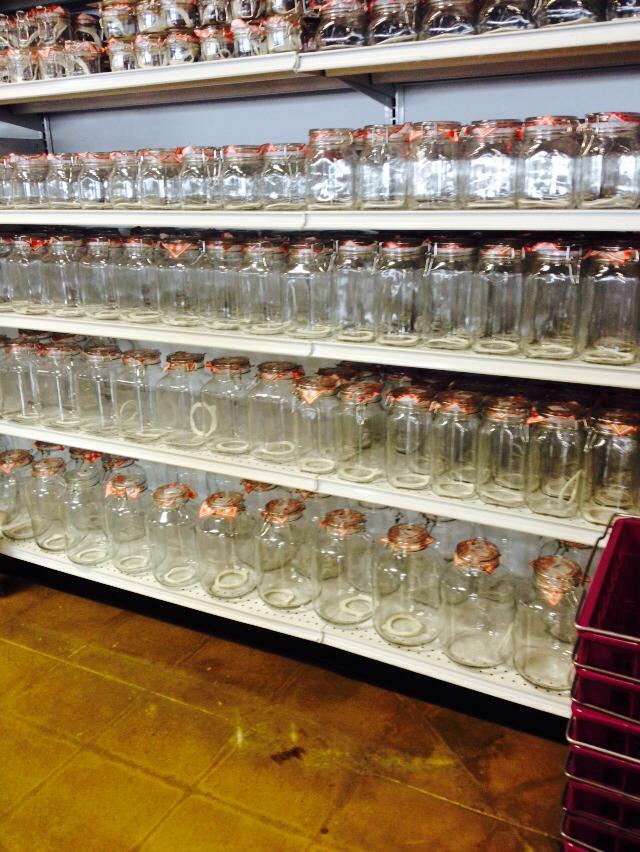 Today I got to go to one of my favorite outlet stores, Reading Glass Outlet in Lancaster, Pa. It was a wonderful way to spend the afternoon with my mother while stocking up on all the bottles and supplies I will need for all my fermenting dreams to come true.
Here is a list of some of my future experiments and recipes I will be trying this year!
Coffee Kombucha and Cold Koffuca Latte
I look forward to sharing my journey with you over the coming weeks.